SF International Film Festival 2: The Trip to Italy
Steve Coogan and Rob Brydon take humor to the edge once again in The Trip to Italy, the latest from London-based director Michael Winterbottom.
Not a socially conscious issue filmmaker, Winterbottom's body of work is dispassionately ironic. Whether dealing with sociopolitical concerns (Welcome to Sarajevo, In This World) or having a very British laugh (Tristam Shandy: A Cock and Bull Story), Winterbottom's films aren't concerned that there be an arc to each story so long as the feeling they elicit is compelling enough.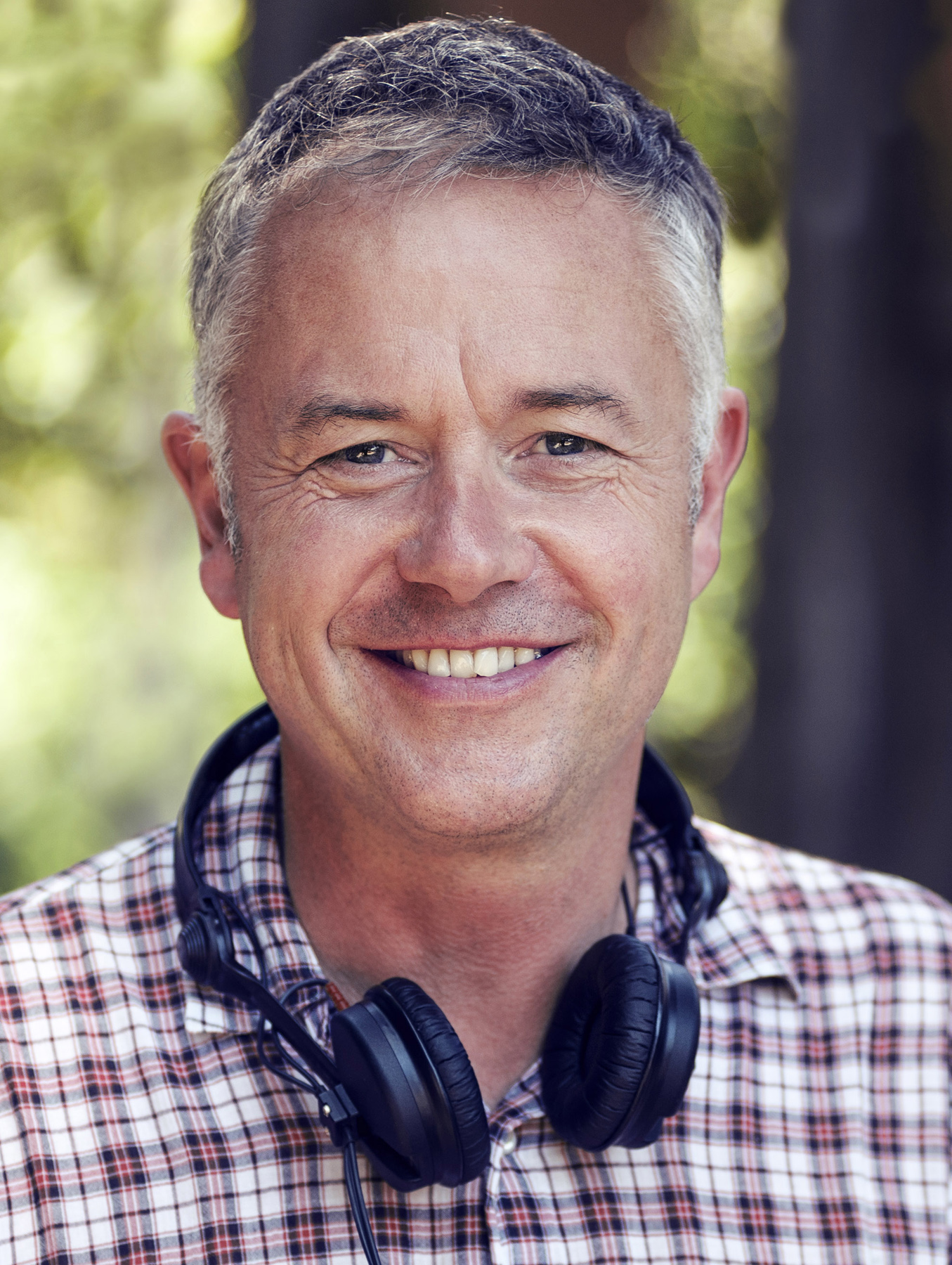 His films are hymns to the uneventfulness of life, whether comedic or straightforward. Each moment of his films ring true without need for false glamor or noise.
Unlike serious fare such as Everyday, which is a study of modern love, crime and punishment; The Trip and subsequently The Trip to Italy are studies of comedians' inability (or unwillingness) to "turn it off".
What I love about Steve Coogan is his ability to take self depreciation to the next level in those moments where the shameless Brydon boasts his accurate impersonations and Coogan can't help but want to "one-up" his friend despite trying to act superior.
Coogan is an expert at this as Bay Area residents will soon see when the festival is over and they mosey on down to Landmark Embarcadero to see Alan Partridge on the big screen.
Oh look! A trailer:
In short, the genius of the Winterbottom/Coogan/Brydon collaboration lies in Winterbottom's patient camerawork, Coogan's deadpan delivery, and Brydon's self awareness. Laced together you have a lethal combination of impersonations and observation.
I truly believe Winterbottom decided to keep this story alive as an elaborate excuse to hang out with Steve and Rob again. Who wouldn't?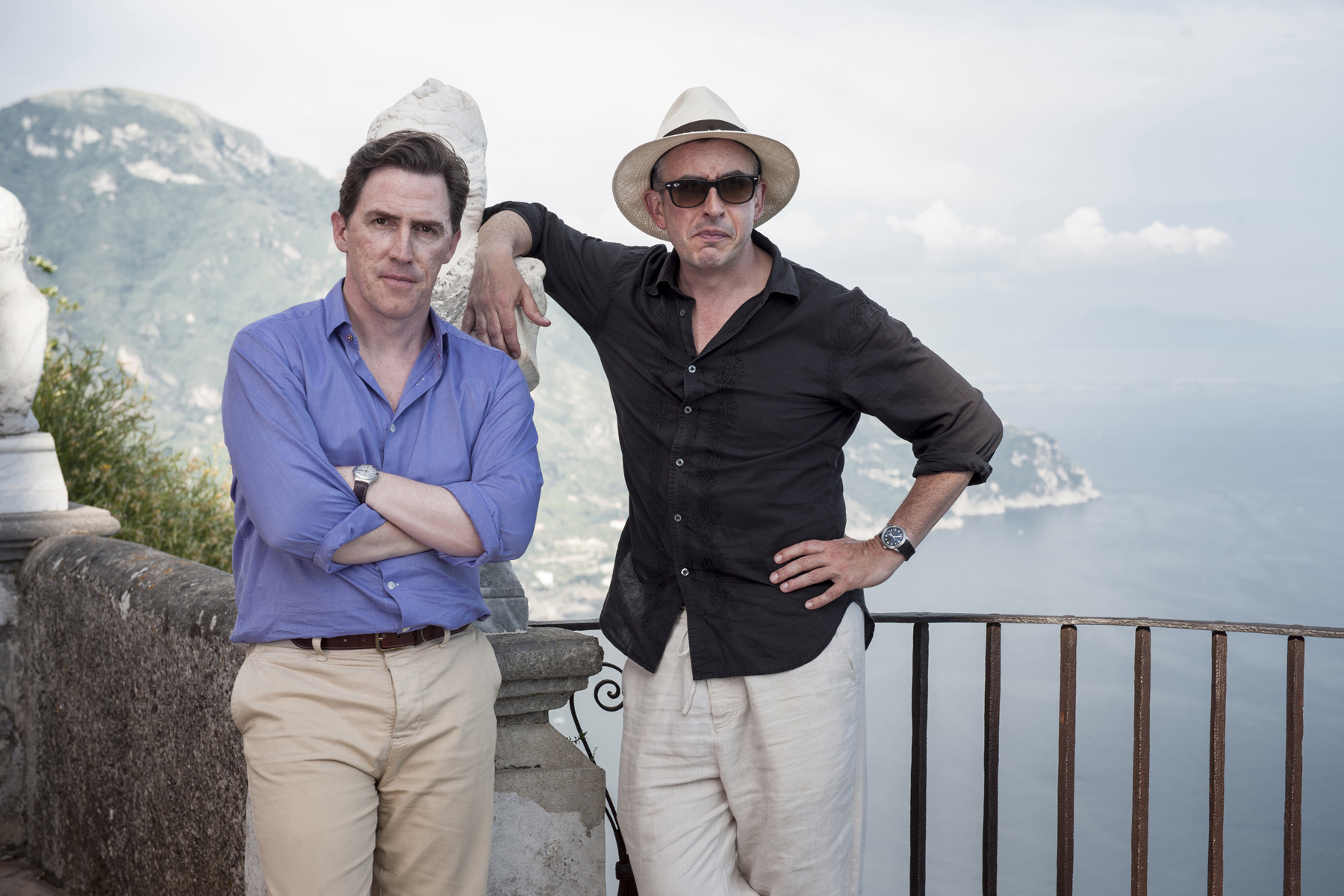 The Trip to Italy hits SF International Film Festival tonight at 6:30pm at Sundance Kabuki.
Tickets available HERE
Don't dispair if you don't already have tickets or can't squeeze in on the waitlist. Sneak out for an extended lunch break and check it out on May 2nd at 1:30pm at the ever-lovely Sundance Kabuki Cinemas.