What I'm Watching This Week: Big Eyes and Gene Wilder
This week I'm taking a deviation from Oscar hopeful watching to indulge in some fun flicks and I think you should join me!
I'm going to start the "in-theatres" week off with a calm Thursday night & Tim Burton's BIG EYES
BIG EYES tells the outrageous true story of one of the most epic art frauds in history. In the late 1950s and early 1960s, painter Walter Keane had reached success with his enigmatic paintings of waifs with big eyes. However Walter's works were actually not created by him at all, but by his wife Margaret. BIG EYES centers on Margaret's awakening as an artist, the phenomenal success of her paintings, and her tumultuous relationship with her husband, who was catapulted to international fame while taking credit for her work.
I love the appeal of this movie on a few levels.
1) The costume design by Colleen Atwood looks amazing! Living in a post-Mad Men world makes adoration for the flattering styles of the 60's somewhat a cliché but never mind that. I love everything about the clothing and I can't wait to see Amy Adams in the cigarette pants!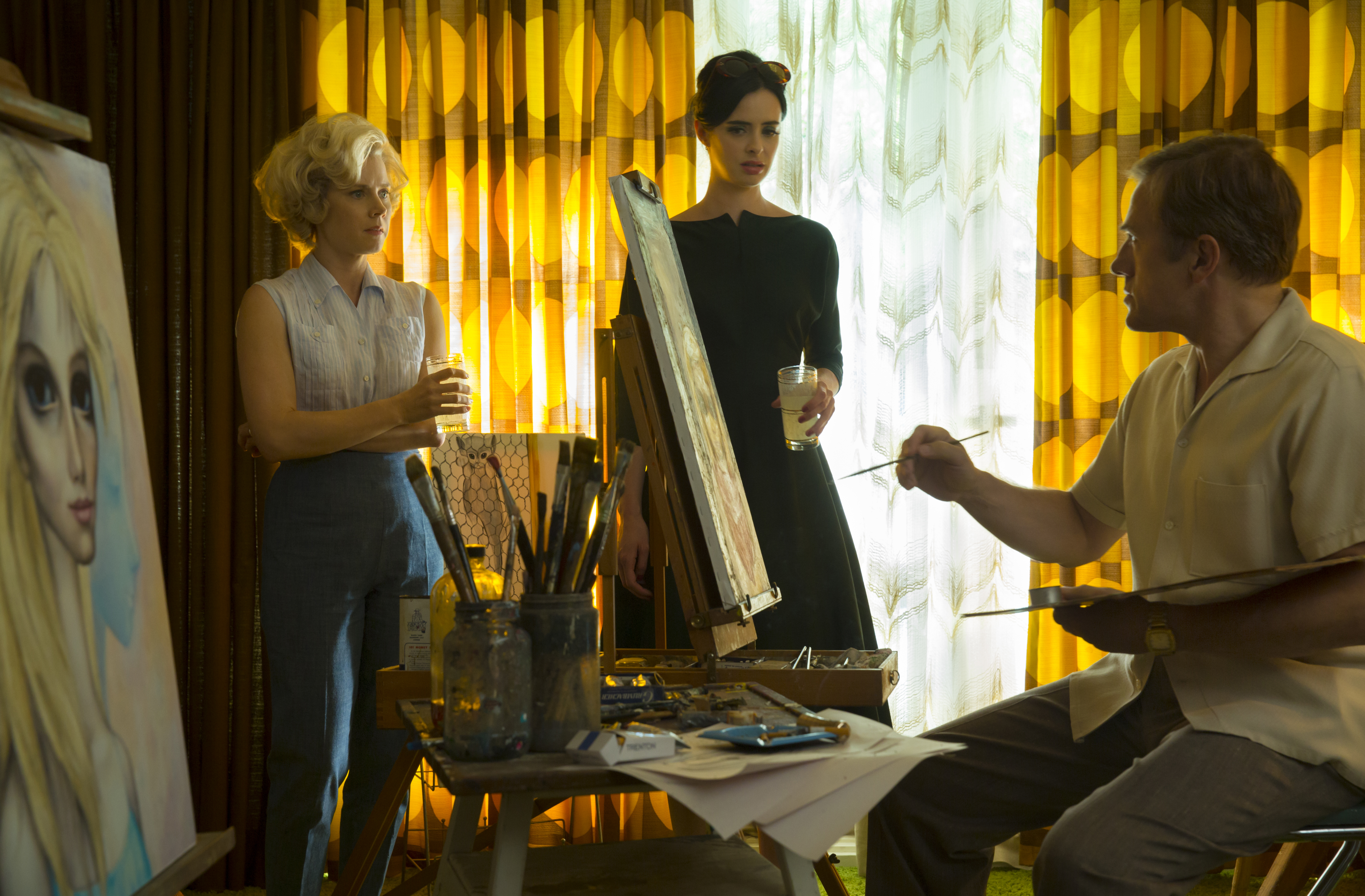 2) It started in SF and who doesn't love to catch a glimmer of our city's history on screen? The Hungry i club was probably the hippest place on the West Coast at one time: it was jazz and comedy and folk songs and new thinking. It was the first club to showcase comedians against the backdrop of a brick wall. The club no longer exists at it's Jackson St location but its legacy prevails across the comedy landscape. The visual appeal from the trailer reminds me of Bimbo's 365 laced with Vesuvio, the old Tosca, and Doc's Lab.
I love Tim Burton in live action (have you taken a crack at revisiting Batman on Netflix lately?) and am very much looking forward to seeing his rich palette take on this seemingly straight-laced story.
Catch BIG EYES at the historic Balboa Theatre in the Outer Richmond as well as Sundance Kabuki Cinemas in the Fillmore.
WORTH NOTING: The Balboa is rocking Popcorn Palace Saturdays by playing Willy Wonka & The Chocolate Factory this Saturday at 10:00am. Geared towards families, their Saturday programming rocks the boat as it introduces some classic hits to the younger generation while also allowing adults to reminisce in the grandeur of Gene Wilder and Roger Rabbit's tangled love life (the latter showing on January 31st!).
$10 tickets include popcorn and a drink to say the least!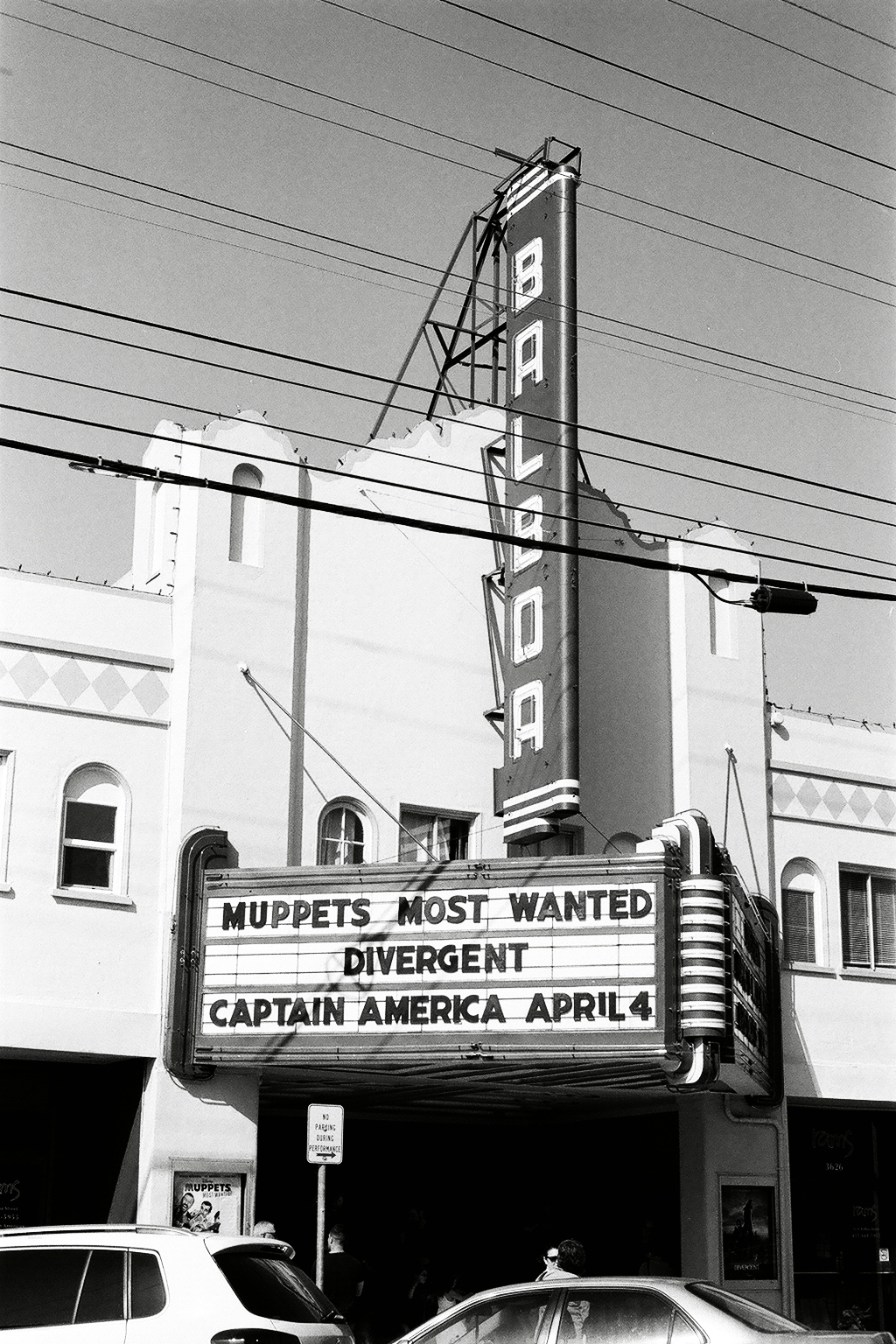 What I'm NOT seeing this week? Into The Woods
Why? Because some stage musicals should stay stage musicals
Will I be proved wrong? Maybe, as it will probably be nominated for Best Costume Design at this year's Academy Awards so this might result in me not meeting my goal of seeing every nominated film this year. I just can't bring myself to such torture.