Son of Saul and Serious Holiday Fare
Coming to theaters this holiday season are a slew of romantic throwbacks to days gone by (and sometimes not-so-flatteringly). However, through the cracks a film is emerging that may not have you thinking, "God, I have to see THIS instead of Anomalisa or Carol or The Danish Girl". No, instead I propose that the must see film of the holiday season is the tired and true Nazi concentration story we've seen time and time again.
I'm talking about Son of Saul
Synopsis: Saul Ausländer is a Hungarian member of the Sonderkommando, the group of Jewish prisoners isolated from the camp and forced to assist the Nazis in the machinery of large-scale extermination. While working in one of the crematoriums, Saul discovers the body of a boy he takes for his son. As the Sonderkommando plans a rebellion, Saul decides to carry out an impossible task: save the child's body from the flames, find a rabbi to recite the mourner's Kaddish and offer the boy a proper burial.
We follow Saul as he traverses the world of concentration camps, in an out of crematoriums, doctors offices, dark hallways, and inhospitable living conditions. All the while on track with him in the spirit of films like Russian Arc and Birdman. We rarely lose sight of our protagonist. It's a tense film that never exactly lets you lose. You're always trying to see around a corner or anticipate what's around the ben but our gaze is on Saul and with tight focus; almost always in mid close up and extreme closeup. Much has been said on the industrial nature of the film so I'll leave that to more formal writing but it goes without saying that this is a rare breed of Holocaust films. The entire construction of the film is focused on experience rather than resonance. What I mean is that as we follow Saul we don't get time to linger and think about how what we just saw and how it makes us (or in the case of many Holocaust films, how the filmmaker wants us to) feel. What matters is Saul's movements, his actions and reactions. He keeps moving no matter what atrocities are happening around him (thankfully often out of focus in the background) because he has a mission unto himself. It may not seem so on the surface but this is truly a refreshing approach to a tired genre that is of course driven home by the ruthless authenticity and devotion to the role by Geza Rohrig.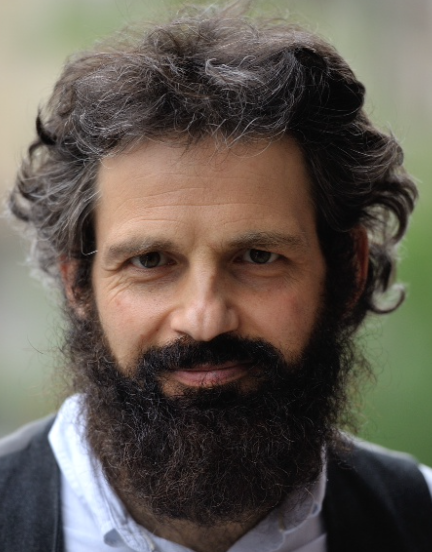 What I also love about this film is that it shows how playing with frame size isn't a parlor trick suitable only for 60's mock films. Xavier Dolan pushed frame boundaries this past year with Mommy and used it to great emotional effect. In fact, here's the trailer for Mommy. Much better than that Adele video I must say.
So if you're going to choose a more serious film this holiday season over, say, Sisters or The Night Before, I'd say you need to go with Son of Saul first and foremost. I've seen The Revenant and it is also going to rock your worlds, I don't doubt that. However, Son of Saul is much more urgent viewing and a triumph for a first time filmmaker with singular vision and perfect execution!
So that's it for 2015. I'm off to the land of Milos Forman and Jiri Menzel to "czech" out the film scene and history of some good ol' Medieval towns. Take care San Francisco and watch some good movies!
Parting shots: